Sándor-Metternich Chateau.

The chateau in Bajna is one of Hungary's most beautiful Classicist chateau complexes, standing at the highest point of the town. In 1696 a hunting lodge was built on its site, followed by a refined manor, which was converted into a 59-room chateau in the 19th century by Móric Sándor, a Hungarian nobleman and rider of European fame, known as Devil Rider. The new building was designed by József Hild, one of the most noted architects of the era.
We are constructing the new arena of Budapest Honvéd – the 14-times Hungarian champion football club founded in 1926 – in a consortium with WHB Kft.
The new arena will be FIFA-certified, and its design and comfort functions will make it one of the most modern stadiums in Hungary.
Eger Youth Sports Centre.

This complex with a useful floor space of 1200m2 constructed at Eger North Sports Complex ( Malomárok u. 1), with its 264-seat covered stand was designed to satisfy every need of both children and their parents.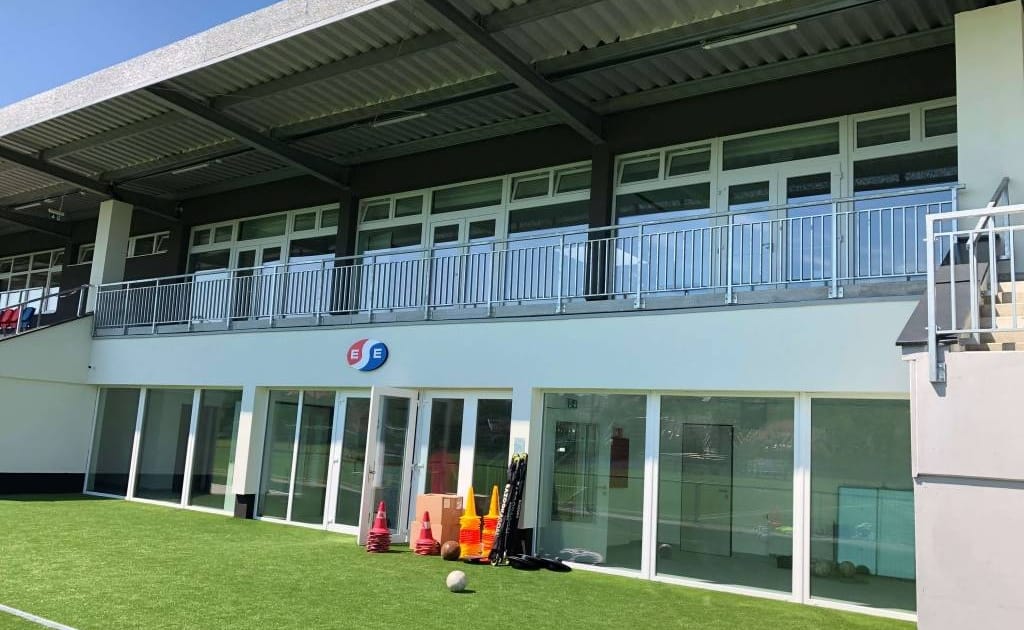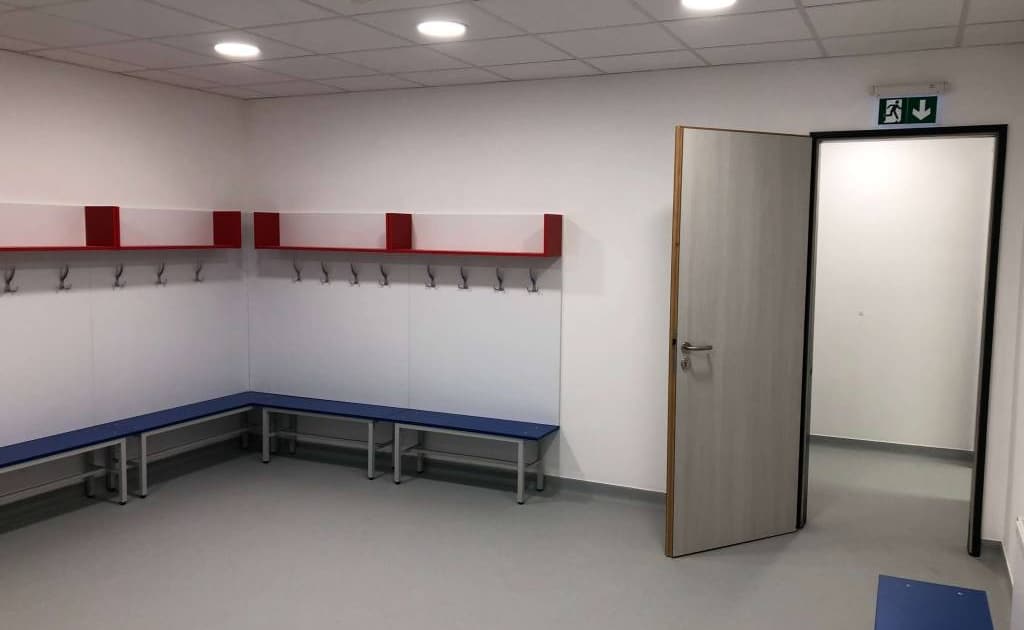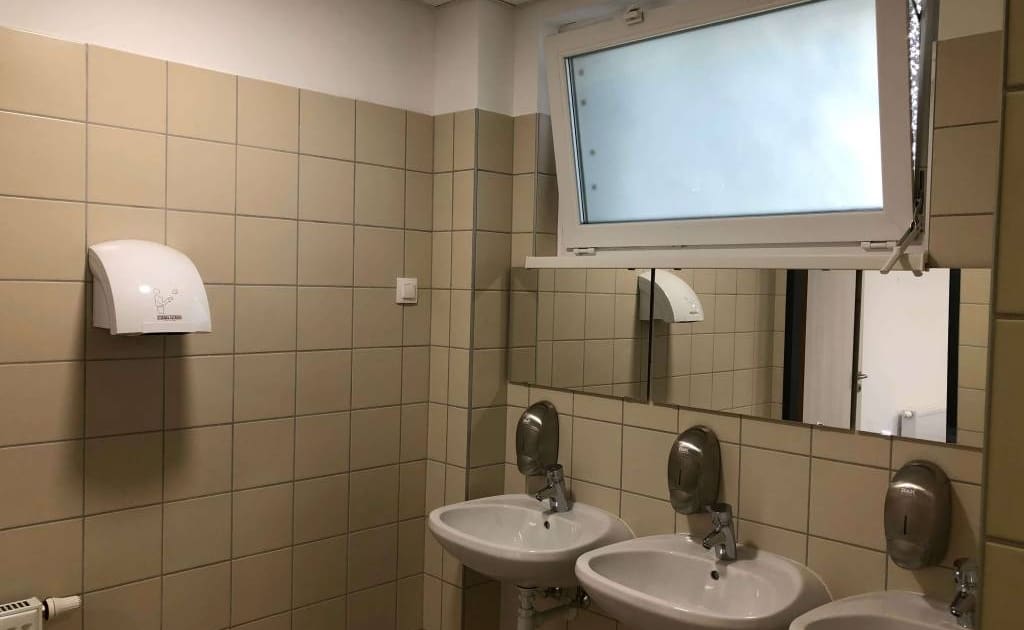 National Shooting Ranger.

The goal of the enlargement was to add two 50-metre shooting ranges (an open-air range with 30 firing lanes and an indoor range with 10 firing lanes for finals) to the existing 25-metre range, as well as expand associated service functions. The open-air range covers 3500.53 m2, the indoor range 1242.21 m2, the reception building 209.03 m2, and the existing building part to be renovated 112.03 m2. An interesting feature of the newly constructed firing range is its pre-fabricated large-span circular hollow-core ceiling slabs, with spans of 18 and 22 metres. The overall floor area, including the renovation of the old building, is 5063.80 m2. The objective of the project was to enable the simultaneous operation of the 25-metre shooting range and of the newly built shooting ranges, so it was important to provide a covered passage between them. For this purpose a new reception building was constructed between the existing buildings, interesting for its elliptical shape and cobweb-like monolithic reinforced concrete ceiling with bottom ribs. The arcade between the old and new shooting ranges was paved with stones. Benches and bicycle racks were installed in this area.