At Pharos95 Kft. our goal is to bring innovation and inspiration into the life of every decision-maker, athlete, and patriot. We believe that everyone can bring out the athlete hidden inside them, if given a place to unfold. Our wide-ranging activities are aimed primarily at the development of our country.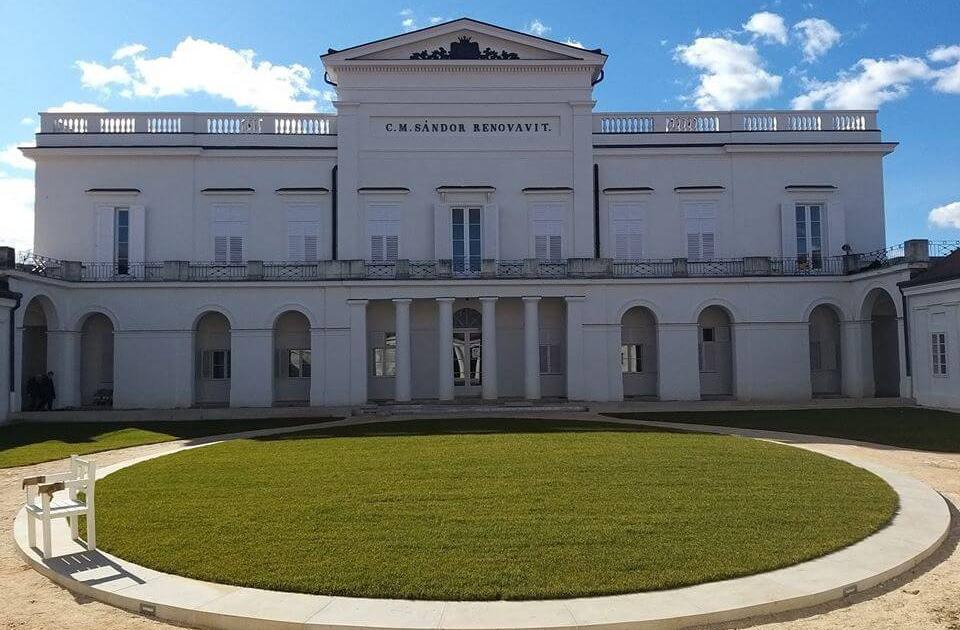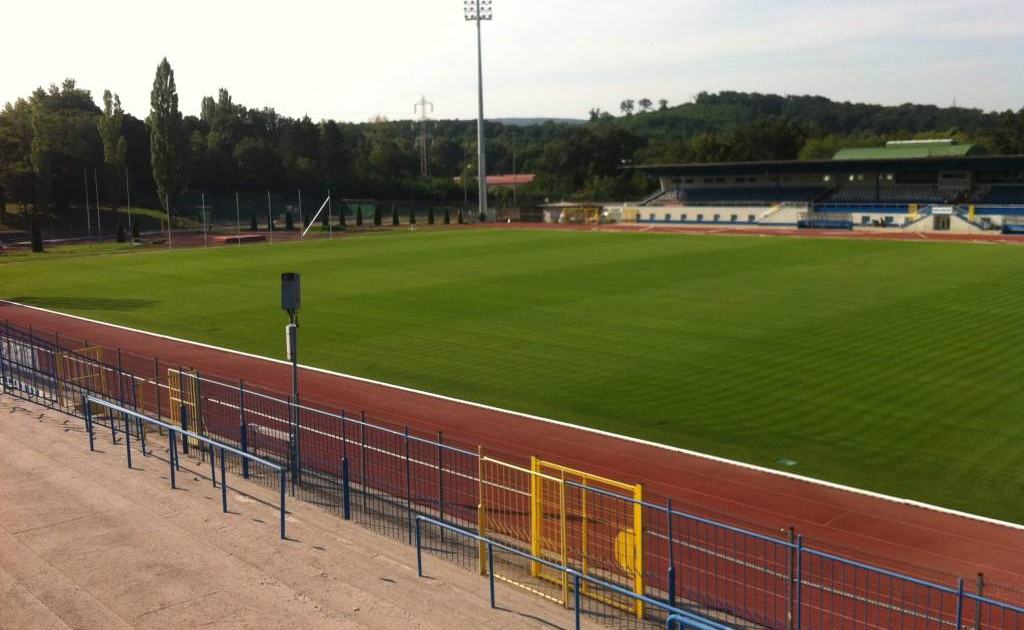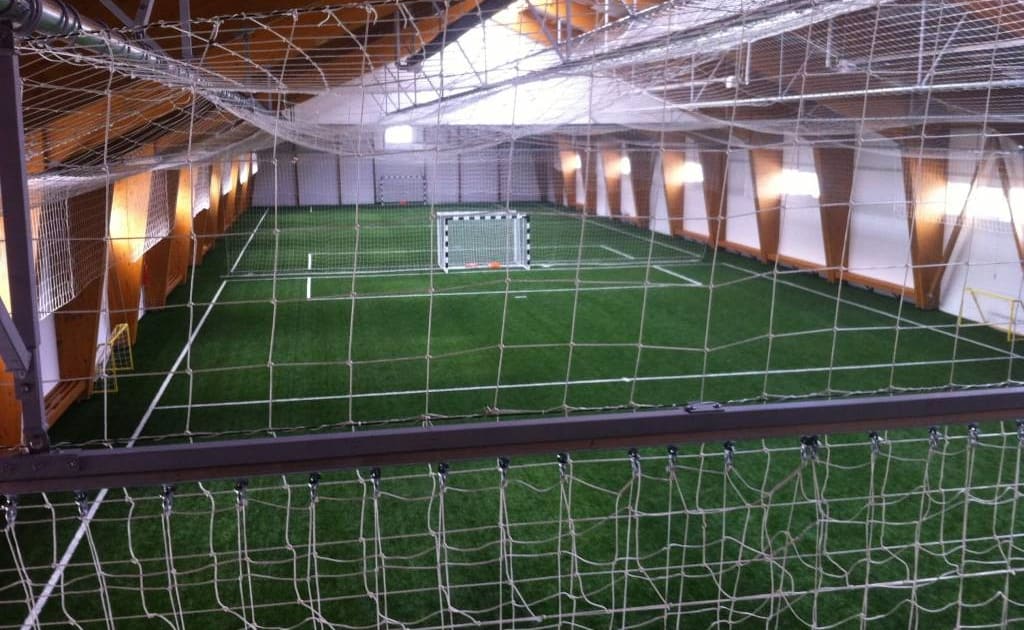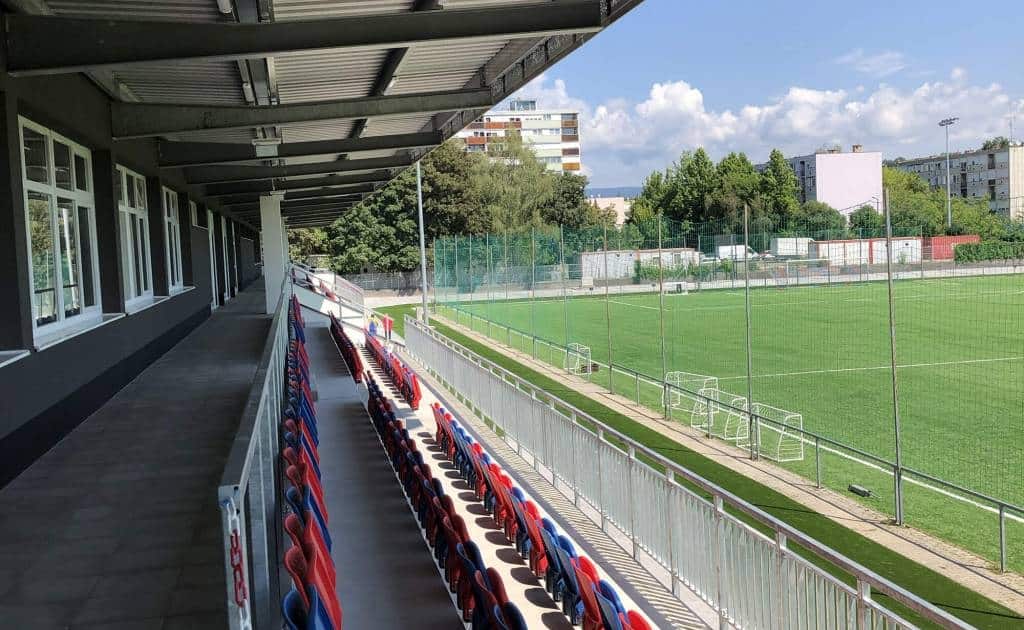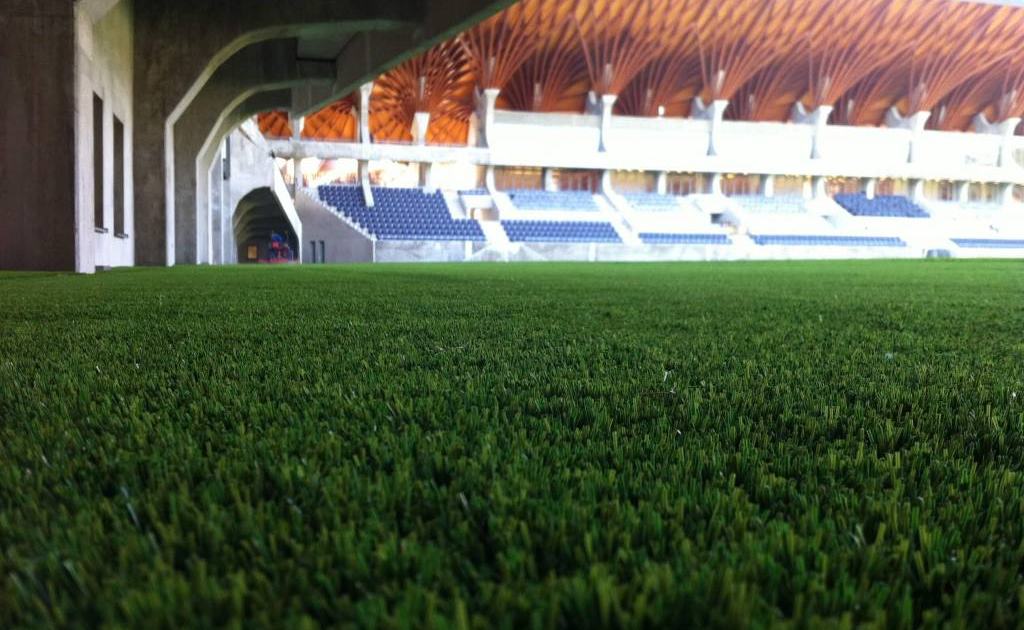 A vállalkozásunk repertoárját 2005-től bővítettük, műfű és természetes gyepszőnyeg borítású sportpályák teljes körű kivitelezésével. Napjainkra pedig magasépítésben is egyedi portfóliót mutathatunk be országos szinten. Elhatározásunk, hogy a Magyar építészeti élet elitje közé tartozhassunk munkánk minőségének eredményeként, ezzel is maradandót alkotva az utókor számára.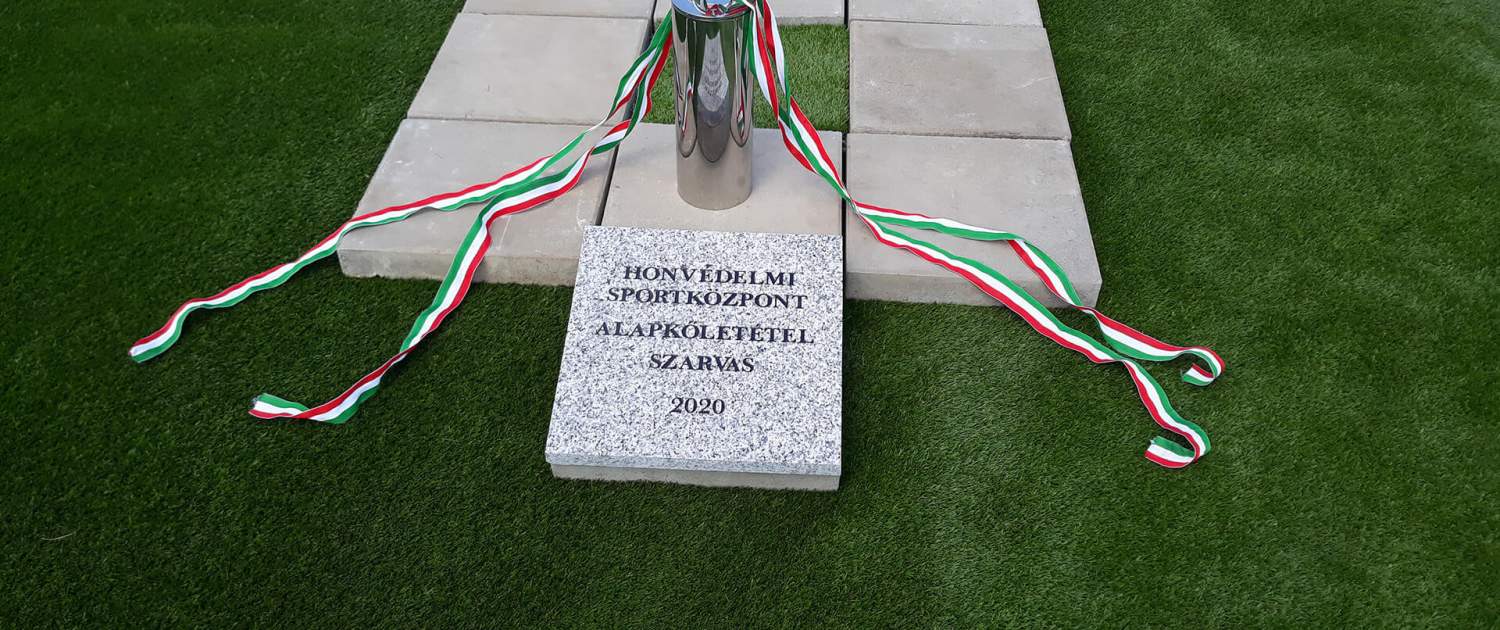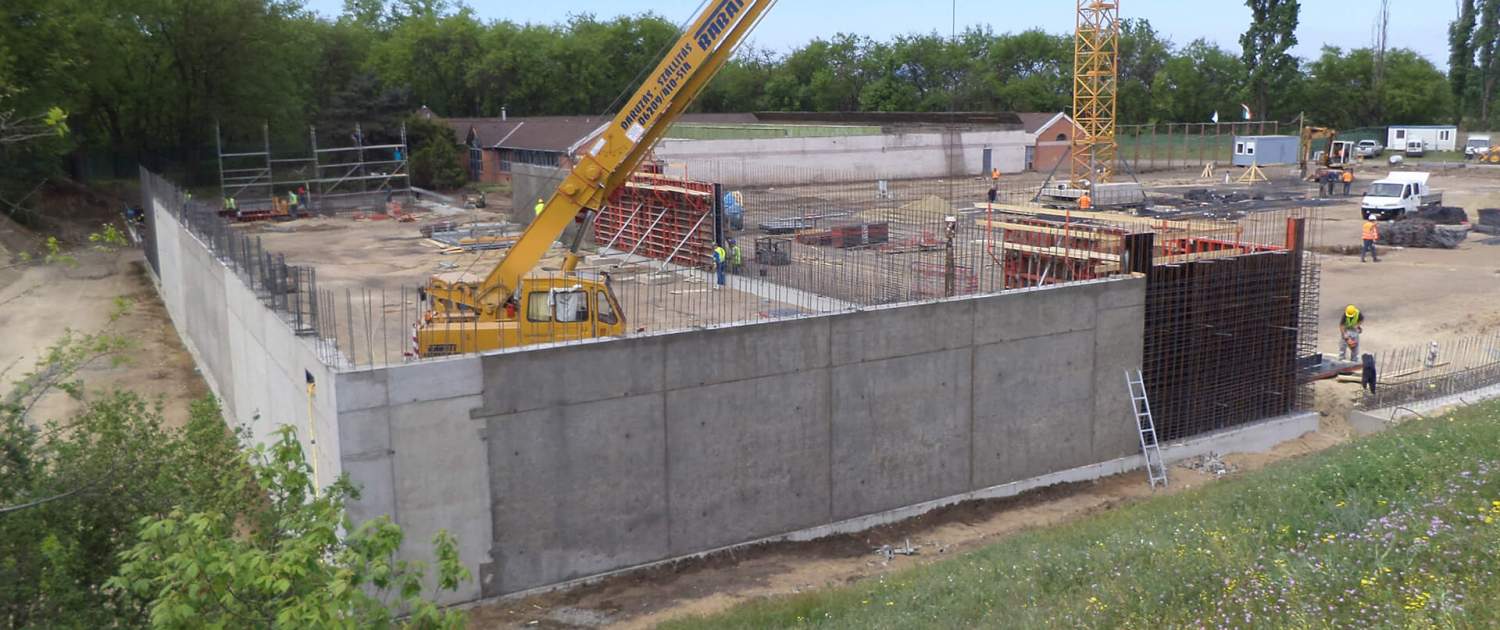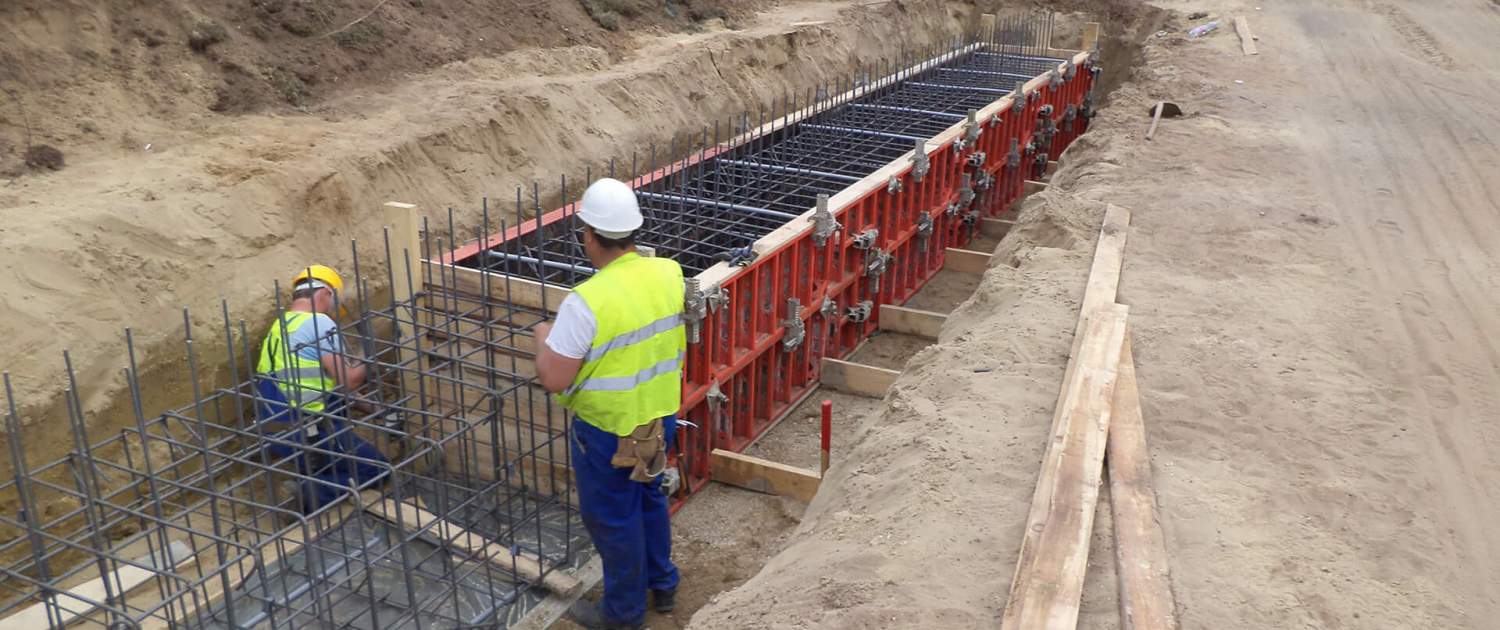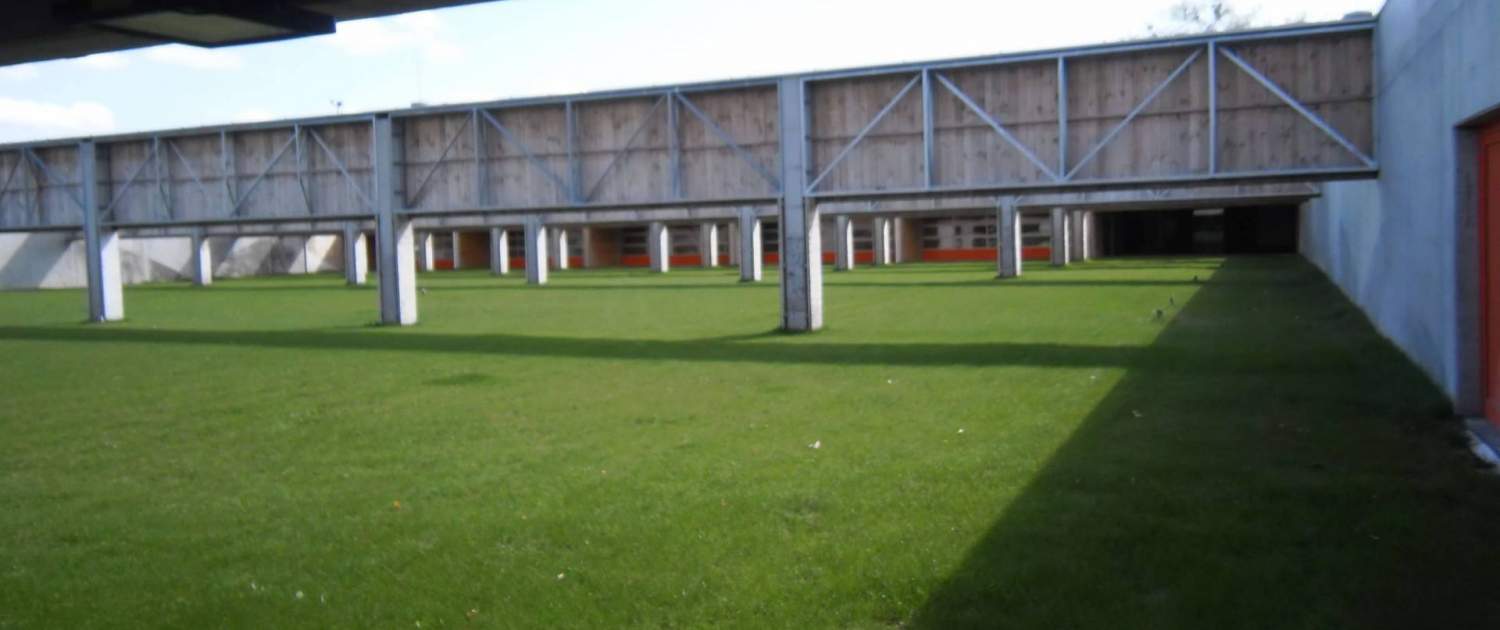 CORK | GRASS SEED | MACHINE PARK
Innovation.

LET'S DREAM A GREEN DREAM TOGETHER
Our actions today are the safeguard of our future